Law Office of Alice W. Ballard, P.C.
123 South Broad Street
Suite 2135
Philadelphia, PA 19109
Phone 215-893-9990
Fax 215-893-9997
We meet with people on an appointment-only basis.  
If you have a matter that is time-sensitive (meaning you must take an action within 72 hours), please call us at 215-893-9990, between the hours of 10:00 AM and 5:00 PM, Monday through Friday. If you leave a voice mail message, please be sure to state, clearly and slowly, your name and the telephone number where we can reach you.
Please note: We do not take phone calls or respond to email messages outside of business hours or on Saturday or Sunday.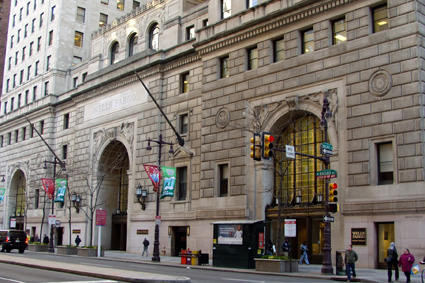 Quick Contact
We attempt to reply to all Quick Contact Messages within 48 hours, Monday through Friday from 9:00 AM through 5:00 PM (Eastern Time).  Do not use Quick Contact for a time-sensitive issue; call us directly.